Internet outages costing you thousands in losses?
We offer 100% up-time guarantee
Contact Us Now
Meet SmartCONNECT™, our cutting edge solution for a 100% connectivity up time. Losing internet and phone service for any business is detrimental, not being able to use cloud applications, answering calls, processing payments, receiving online orders and more. We have you covered via our SmartCONNECT™ technology that keeps your connection up even when there is an internet outage with your Internet Service Provider. Contact us to learn more.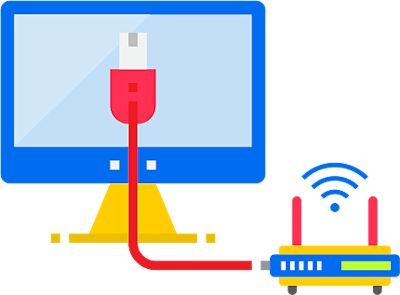 SmartCONNECT monitors your primary internet connection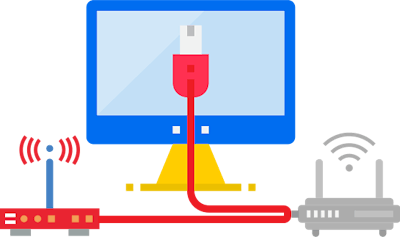 When there is an outage on your primary internet, SmartCONNECT switches your service to a secondary connection within seconds and you will not be impacted by the outage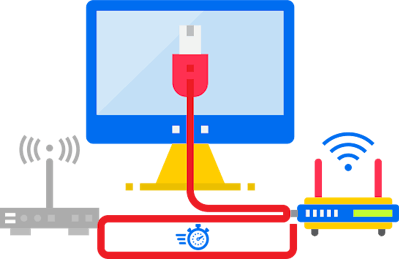 When primary internet is restored, SmartCONNECT will monitor the connection for 5 minutes to ensure connection is healthy and then switch back to the primary connection again.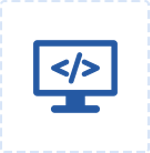 SmartCONNECT
Downtime is very expensive to any business. Have peace of mind with our 100% uptime Guarantee knowing that no matter what, your business will always be connected.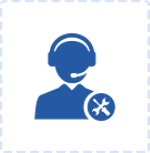 Broadband Internet
One of the most important aspects of reliable service is impeccable technical support, knowing that someone will be there to help when urgent situations arise. We stand behind our clients and clearly understand urgency.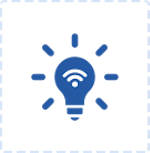 Network Solutions
Fully managed services gives you the peace of mind that we are working around the clock to ensure you are 100% connected. We proactively monitor, manage, maintain and upgrade to ensure the highest levels of service to our clients.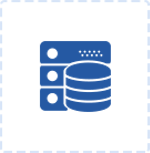 Diverse Route & LTE
As industry experts, we evaluate your needs and recommend the right solution. Knowing what services to use when and where to get the most value and reliability.